Don't you just love a good leopard print pillow?
Leopard and cheetah prints can be the perfect exotic pattern to pair with a neutral color palette. It achieves a look of luxury style, eclecticism, and intrigue to any design. Ultimately, it's all about the details and knowing how to accessorize is pretty simple. So here's a few picks I've selected to fit any budget and achieve that photo ready designer look.
$100 + up and Vintage finds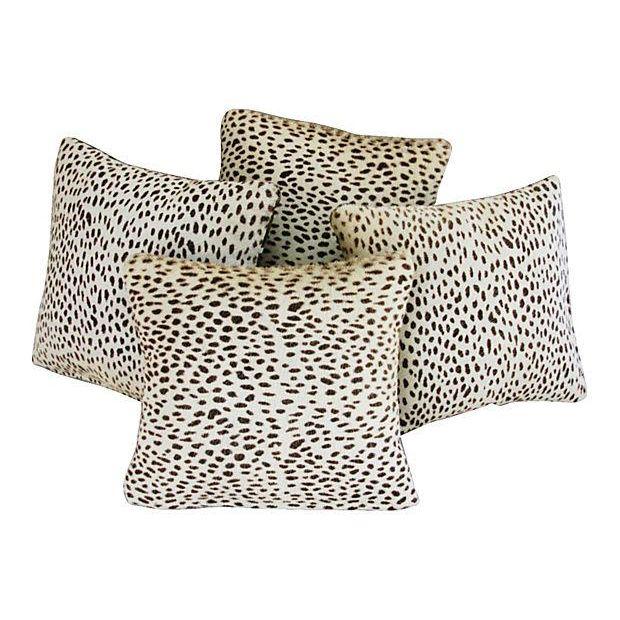 Want the look? Here's some help from my personal design files to get you started or inspired. I've provided links to all products to style like a design pro.